Hi! My name is Cameron Hill and I am currently working as a Digital Apprentice as part of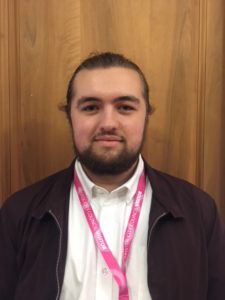 the Bristol City Council Culture Team, where I'll mainly be based at Bristol Museum and helping out with all things digital.
Previously to joining Bristol City Council, I studied Creative Media at SGS College for two years as well as at school for GCSE. A huge interest of mine is social media. Whilst at college I worked with a friend who was a fashion student who sold her creations to create more of a brand for herself. After she came up with the name, I created an Instagram page for the brand and started creating various types of content. Using Instagram stories was a great way to interact with followers. Using different features such as Q&A and polls, it was easy to see what the customers like. Something else we did with stories was showing the 'behind the scenes'. For example: from picking the fabric, making the item itself and packing the item to be shipped.
As I am writing this it is my first day and so far it has been a lot to take in. One of my first tasks was to upload an image to a folder linked to the various screens around the museum.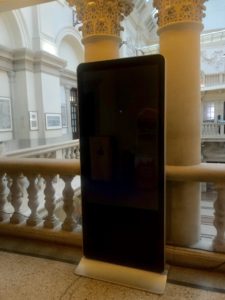 Although technology can be temperamental, the first issue we came across was unexpected….
Using my iPhone, I was asked to take an image to upload into the folder but without me realising the phone camera had 'live photos' turned on meaning all pictures taken would create small video clips.  After waiting for five minutes or so and the image not appearing we realised that the image was taken in High-Efficiency Image File Format (HEIC). Not knowing what HEIC was I did what anyone in the twenty-first century would do and took to Google.
After a little research, I came across an article in a technology magazine, The Verge stating that this format that Apple has added to iOS 11 would be a problem for PC users. From reading various articles online it is clear that a lot of people have struggled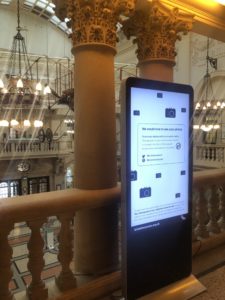 when trying to upload their files to PCs and not being able to view and edit it. I am really looking forward to my future working here as part of the Digital Team.