My name is Jack Evans and I'm one of the new Digital Assistants at Bristol Culture. I am currently based at Bristol Museum & Art Gallery and I help the Museum by maintaining the technology we have in the galleries.

I am from Dursley, Gloucestershire and have lived in the South West for most of my life. After secondary school, I stayed on to do A-Levels in Computing, ICT, and Art and then went on to do a Foundation Diploma in Art and Design at SGS College. After which I went to University and as of this Summer I finished my degree in Fine Art at Falmouth University in Cornwall, where I specialised in Video Art, Photography and Installations. I did a lot of my work there using AV, Projections in particular, I put on a video art exhibition with other artists at a gallery in Falmouth and throughout my degree collaborated on many AV based art pieces.


I have always been very "techy" and have been building and fixing tech since my early teenage years. After doing my degree I still wanted to be connected to art and culture, but I also wanted to utilise my technical side. So I am incredibly happy that I am part of the Digital Team here at Bristol Culture and able to contribute to the work we do here. So far I and my colleague Steffan, who is also a new Digital Assistant, have been experimenting with ways of auditing and managing all the tech across the Museums. This will allow us to know the specifics of the technology and what tech we have in the galleries and tech available to replace older exhibits and start creating new and improved interactives throughout the next year.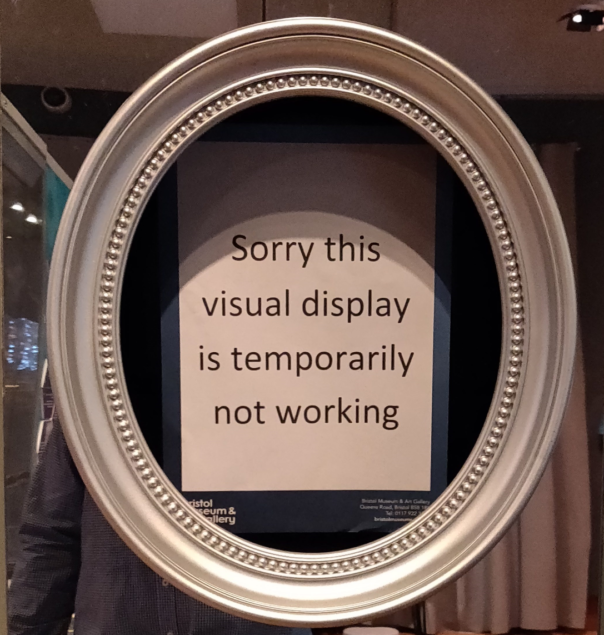 I have been maintaining and fixing the interactives we have at Bristol Museum & Art Gallery, yesterday I helped Zahid, our Content Designer fix a screen in the Magic exhibition gallery which required altering the exhibition structure and threading cables to the screen from above. We are starting to have fewer issues here at Bristol Museum and Art Gallery with interactives, as I'm now here, I'm identifying and solving issues allowing us as a team to have more time to come up with new ideas and improvements and spend less time on maintenance.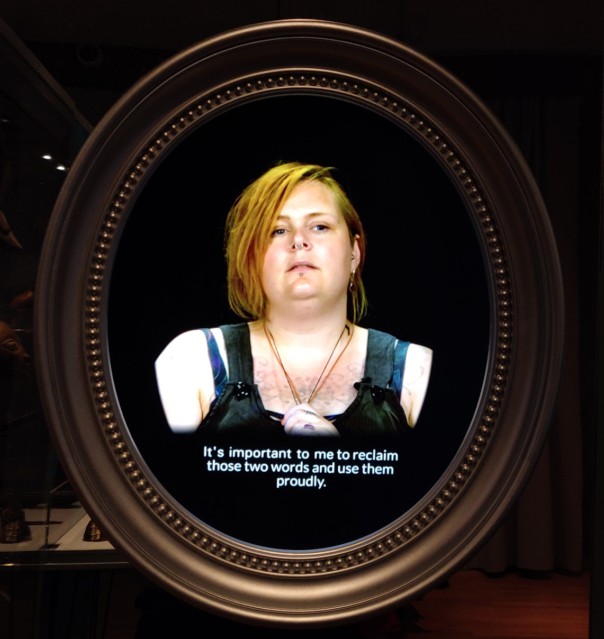 I have also been cataloguing interactives we have in the galleries and I am starting to collect content from old interactives so we can begin to refresh old interactives. I have also helped the Curatorial team figure out what technology to purchase or rent for an upcoming exhibit next year, exhibition problem solving is something I've always wanted to do in my career so I was very happy to be a part of that process. My experience over the past few weeks here have been great, I have loved helping out and keeping the tech running for visitors, I look forward to more projects in the future and I am very proud to work here.