Click on the door of today's date to reveal a great statistic about Bristol Culture's work this year.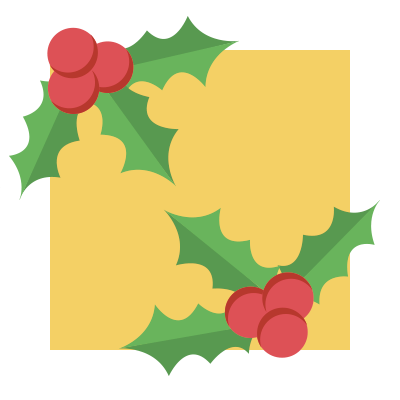 1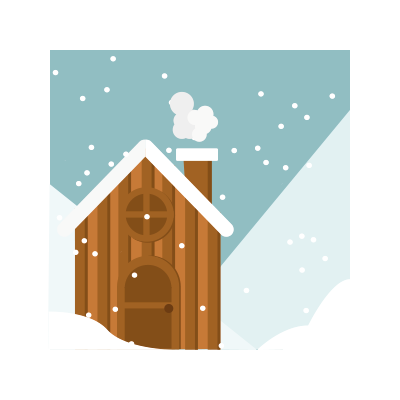 2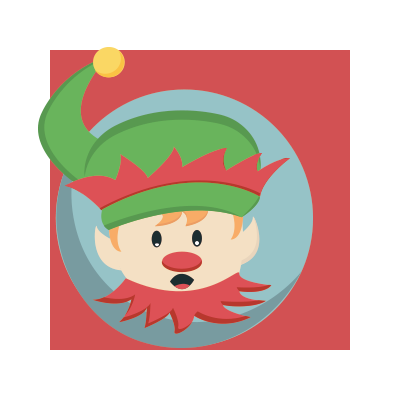 3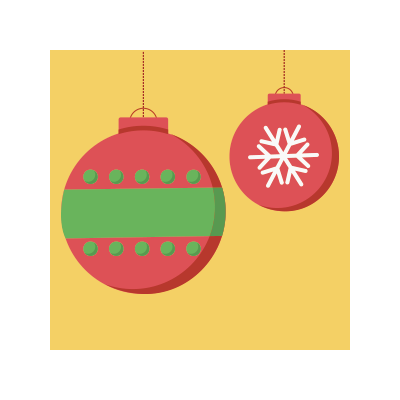 4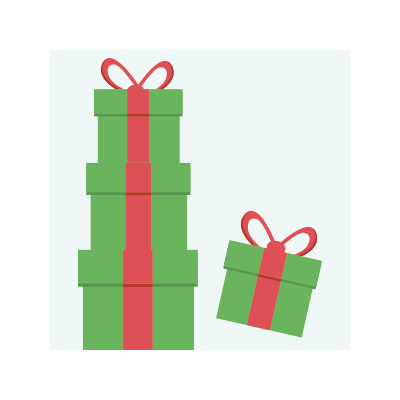 5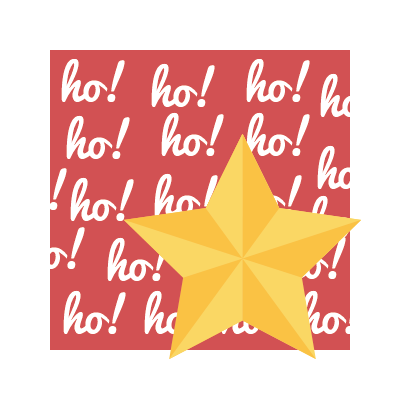 6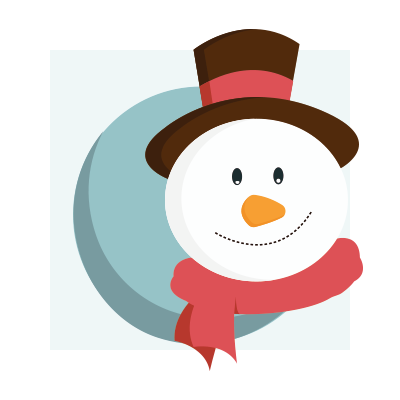 7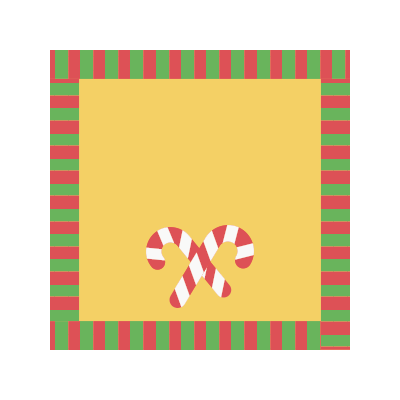 8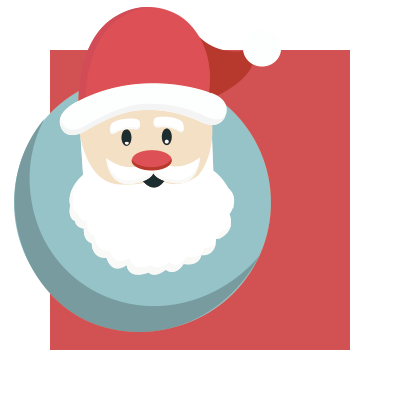 9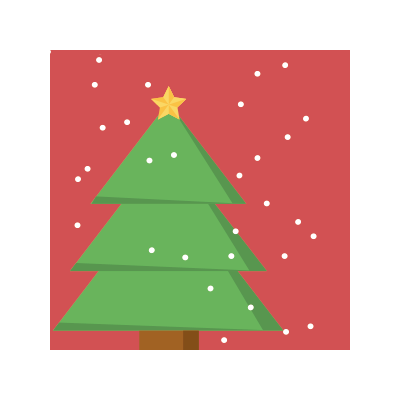 10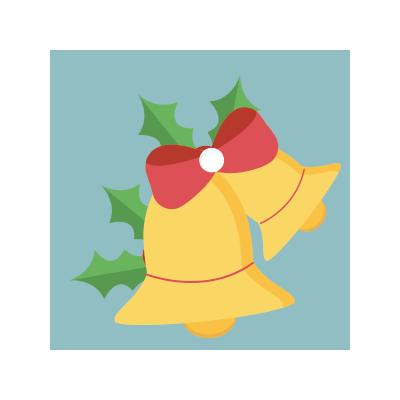 11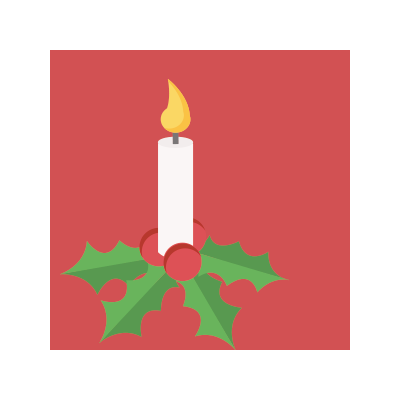 12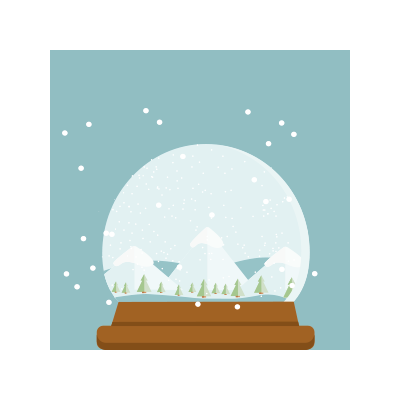 13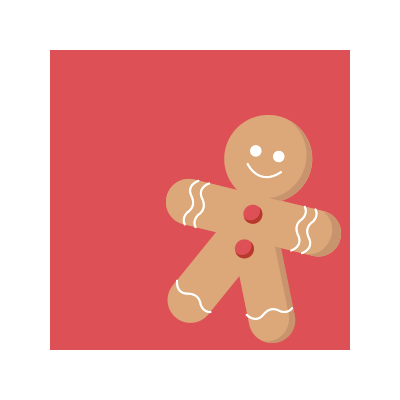 14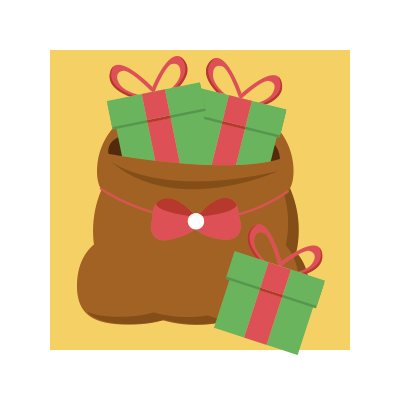 15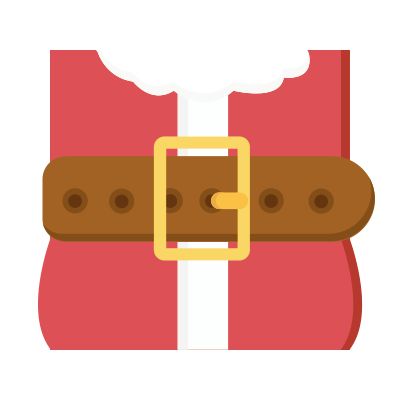 16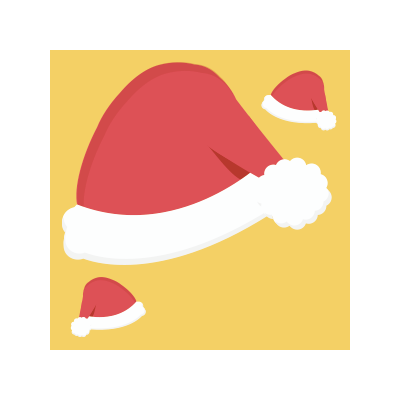 17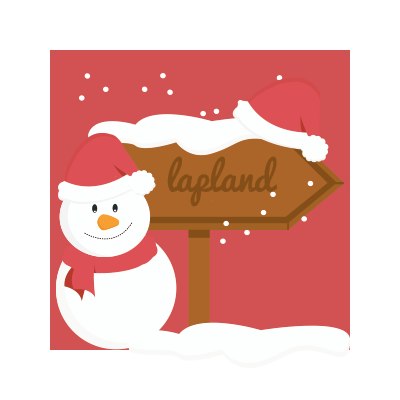 18
19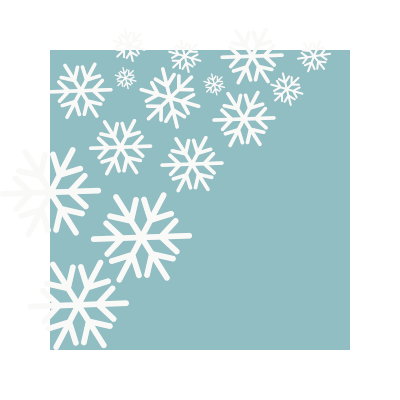 20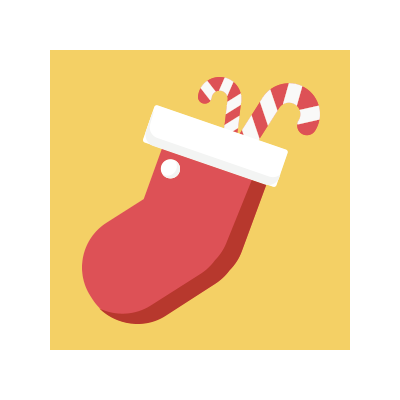 21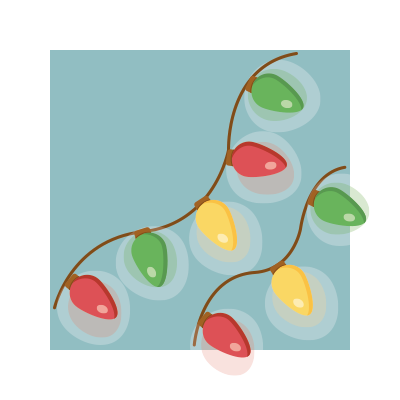 22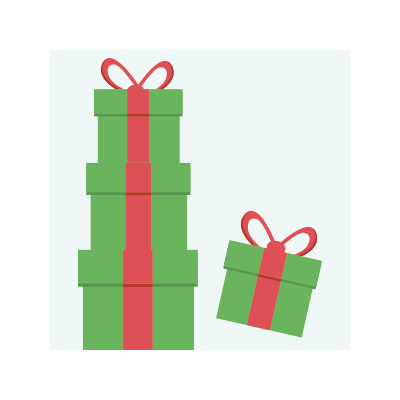 23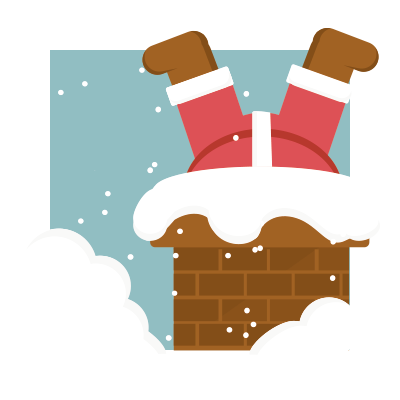 24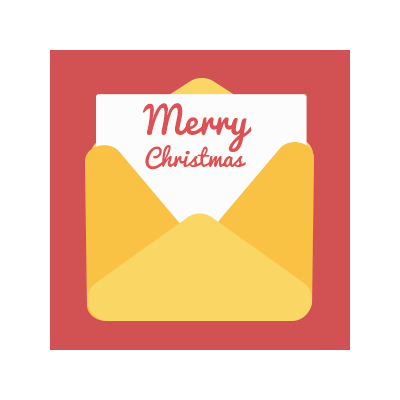 25

#1
Bristol has been named Museum Destination of the Year for 2018.
The award represents the pinnacle of travel and tourism achievement and to come out on top is truly a success.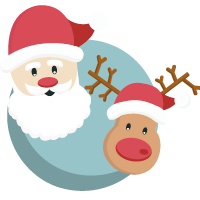 16/16
This year we have had visitors from all 16 of the BS postcodes that make up the City of Bristol.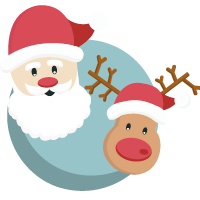 96%
Bristol Museums Learning team have delivered educational activity to 96% of Bristol Primary Schools in the last three years.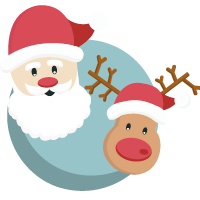 1050
Recorded filming days in Bristol – up 11% on 2015/16.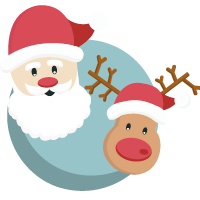 67
67 museum events programmed specifically for families in 2017.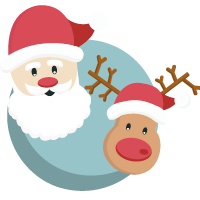 3000
Passengers carried on the working exhibits steam train.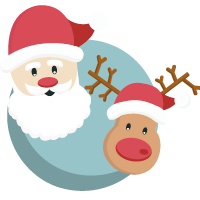 22
members of our new Patron Circle and 11 Corporate Members.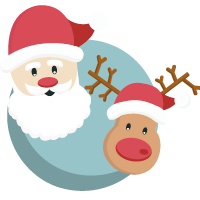 2
Bristol Museum & Art Gallery has secured an outstanding two-year loan from the Bowes Museum: St. Luke Drawing the Virgin and Child, painted in the workshop of the 15th century Flemish painter, Dieric Bouts.
Funded by the Heritage Lottery Fund, we will offer lectures and tours as well as early morning mindfulness, yoga and meditation sessions.
Work is also underway to use the painting as a focus to develop activities for people with dementia and their families..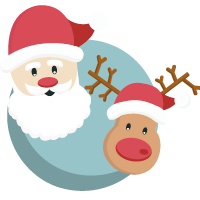 47212
The number of hours contributed by volunteers in 2016/17, performed by 717 active volunteers.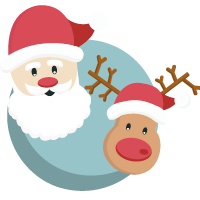 +25%
Increase in revenue for museum retail this year compared to last year.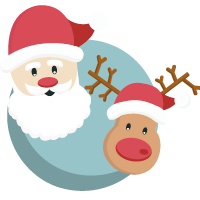 #1
M Shed was named the winner of the best LGBT Friendly Attraction in Bristol at the Bristol Pride Awards.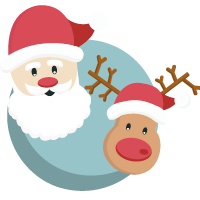 115
Over 115 objects have been loaned to 29 different organisations this year, not counting the 1000+ Natural History specimens that have been lent.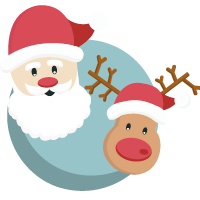 27
Staff at Bristol Archives helped people from 27 different countries to use the archives for research in 2017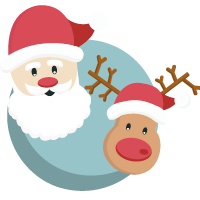 437
Young people aged 15-25 have spent 141 hours participating in young people's engagement activities and events this year.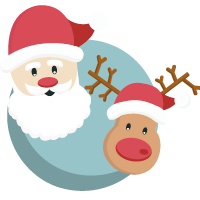 >94%
The percentage of visitors who told us they were very or fairly satisfied with their experience at all three of our House Museums: Blaise Castle, Red Lodge and Georgian House.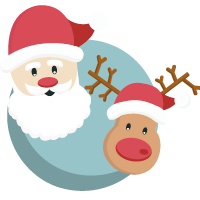 #1
M Shed were thrilled to be announced as 2017 winner of the Sandford Award for Heritage Education.
An independently judged and quality assured assessment of education programmes at heritage sites, museums, archives and collections across the British Isles.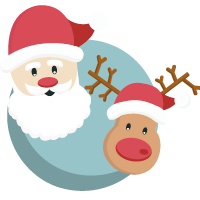 6000
The number of visitors who attended Bristol Museum and Art Galleries Chinese New Year celebrations which featured 15 stalls and 150 performers, kept under control by 120 volunteers.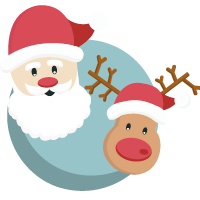 20
Young people have been part of Bristol Museums Youth Panel, and have spent 60 hours in related activities!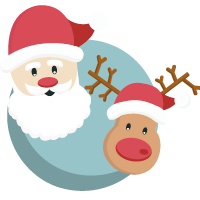 #1
Following a successful bid and a lot of hard work from Bristol City Council, city partners and stakeholders, Bristol has been designated as UNESCO City of Film.
It celebrates the brilliant contributions that so many creative organisations and individuals make to the city and Bristol's rich film heritage and culture; recognising it as a world-leading city in its field.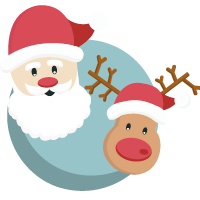 1850
Works of art and craft have been photographed to the highest professional standard in 2017, for you to enjoy on our collections website.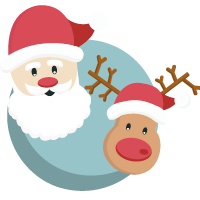 78
Young People from Tomorrow's People – not in employment, education or training – have visited our museums and spent 35 hours taking part in activities that have helped to develop their confidence and interest in arts, science and heritage.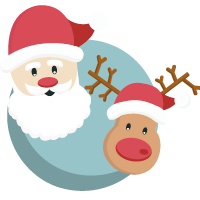 274
People have taken part in museum learning for home educated children and their families this year. The experiences range from crane rides, being a Georgian servant, hunting out giants at Blaise Castle and creating a Tudor portrait of Dame Joan Young.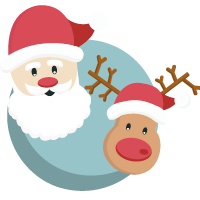 40
Archivists at Bristol Archives catalogued 40 collections of photographs from the British Empire & Commonwealth Collection.
They\'re now available for research thanks to funding from the National Cataloguing Grants Programme for Archives.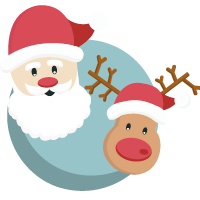 #1
Bristol Harbour Festival was awarded Best Festival at The Shoutout Listener awards 2017 on behalf of Shoutout Radio listeners!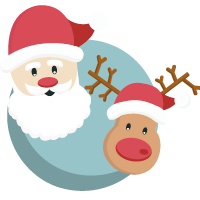 22,721
runners took part in the Great Bristol 10k and the Great Bristol Half Marathon in 2017.